Your membership includes :
A complimentary pass for you to enjoy entertaining tours of Fort Queenscliff and the unique Museum within the Fort (pay only for accompanying guests)
10% discount at the Museum Shop which carries memorabilia and books about the history of Fort Queenscliff
Regular "Friends of the Fort" Newsletters produced by the FQHA & AAHU volunteers
Opportunity to attend the AGM and other exclusive members' functions organized by the FQHA.
An invitation to the annual dinner organized by the FQHA for the Friends of the Fort and the Tour Guides. Enjoy an entertaining speaker and the opportunity to talk to the Tour Guides.
But there's more: Fort Queenscliff is one of the largest and best-preserved forts in Australia and the only coastal fortress in Victoria.  Your membership supports continued access to the Fort enclosure and the Fort Museum for tourists and enthusiasts.  Specifically,
We organize GUIDED TOURS for thousands of visitors every year.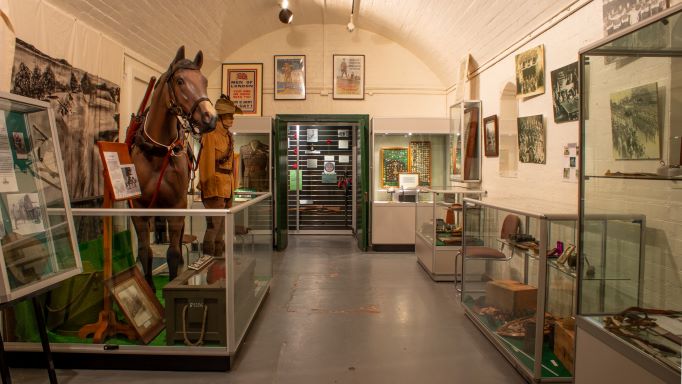 We support the Australian Army History Unit (AAHU) in their work and vision for the FORT QUEENSCLIFF MUSEUM.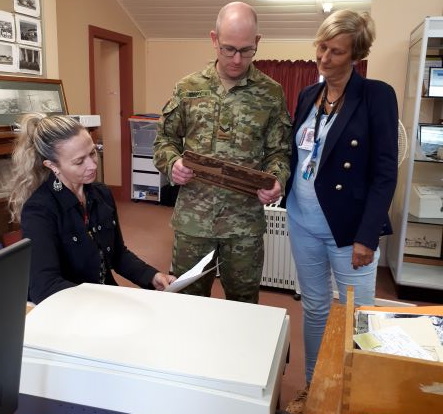 We assist the AAHU in RESEARCH required to answer public enquiries and better understand our own local history.
We assist the AAHU in providing a home and focus for the LOCAL MILITARY  HISTORY of the Borough.

We contribute articles to the LOCAL NEWSPAPERS.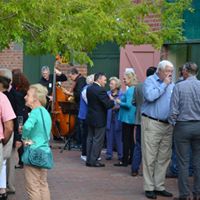 We host annual SOCIAL EVENTS for the Friends of the Fort.