A visit to the Museum is part of the Fort Tour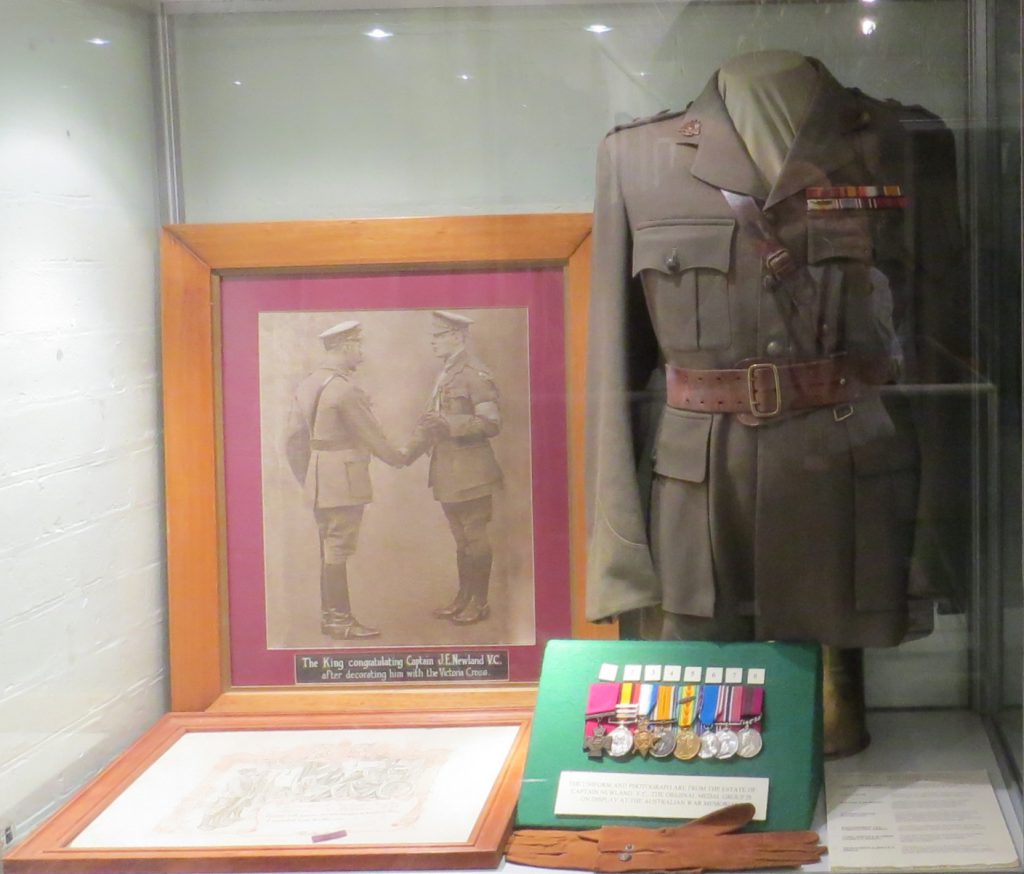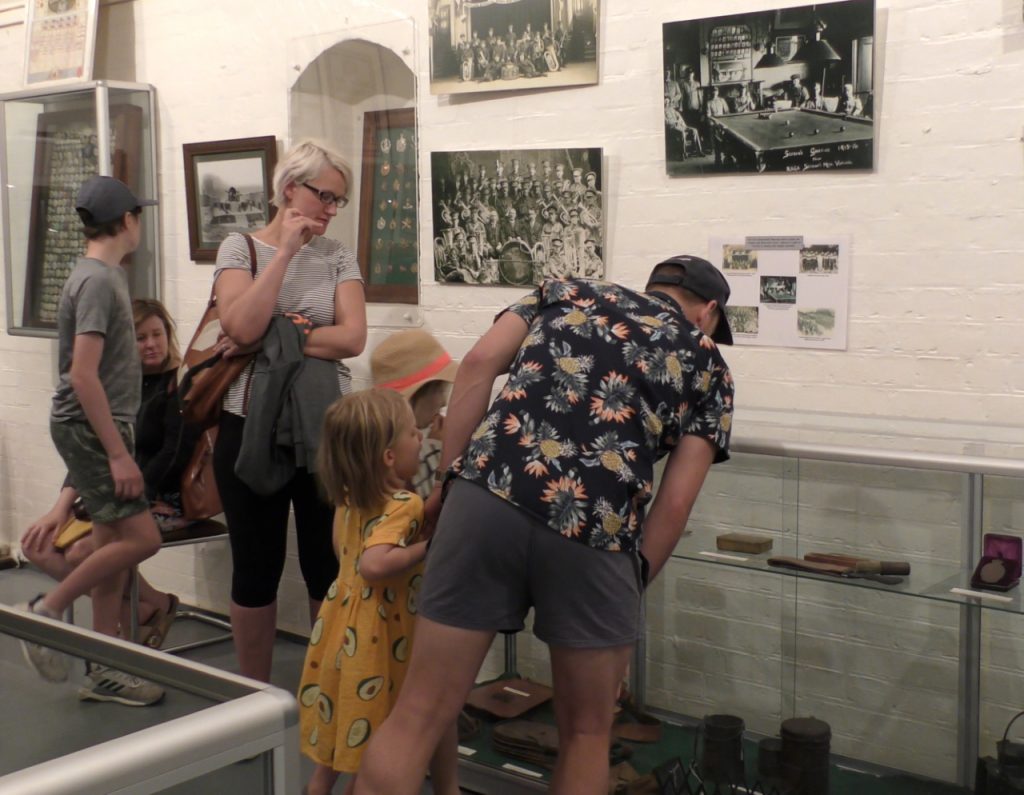 The Fort Museum has a number of exhibits that are of special value. The collection includes many artifacts associated with military operations during the 120 years the fort was an active military installation.
Click arrow for the story of the shield
The Fort Museum has a range of weapons and ammunition on display. The cannon below is the same as a 40 pounder field gun used in the original battery on the fort cliffs in 1860s.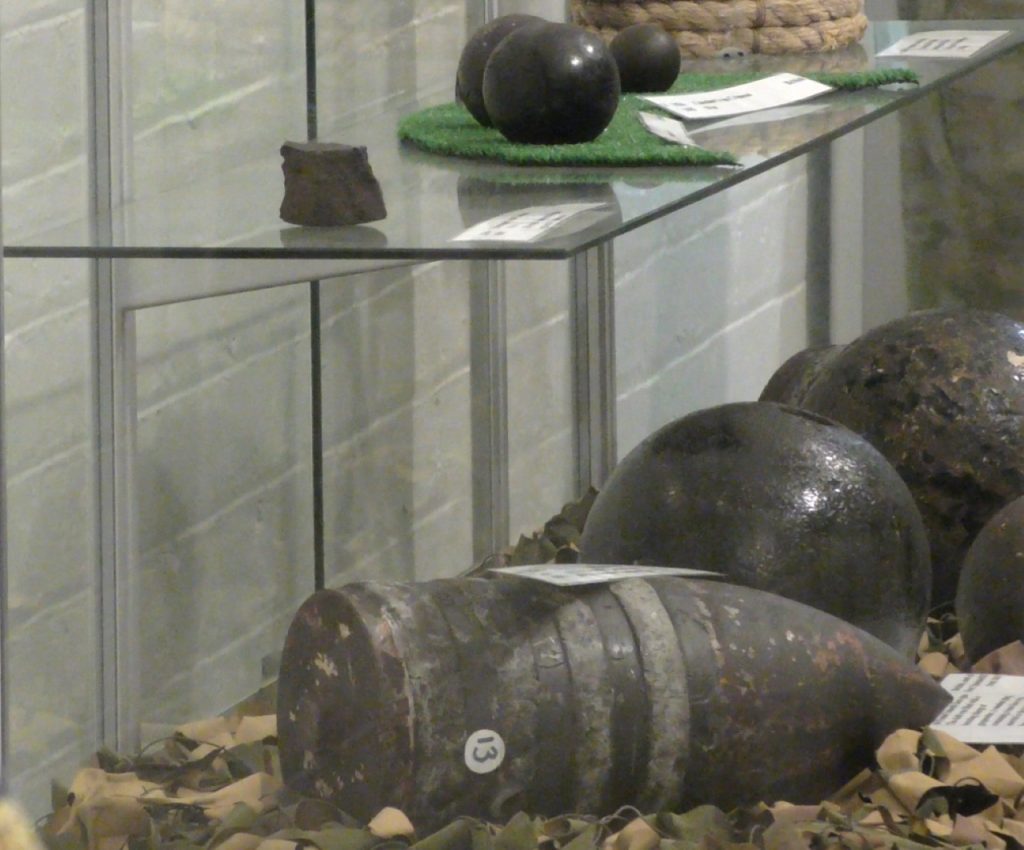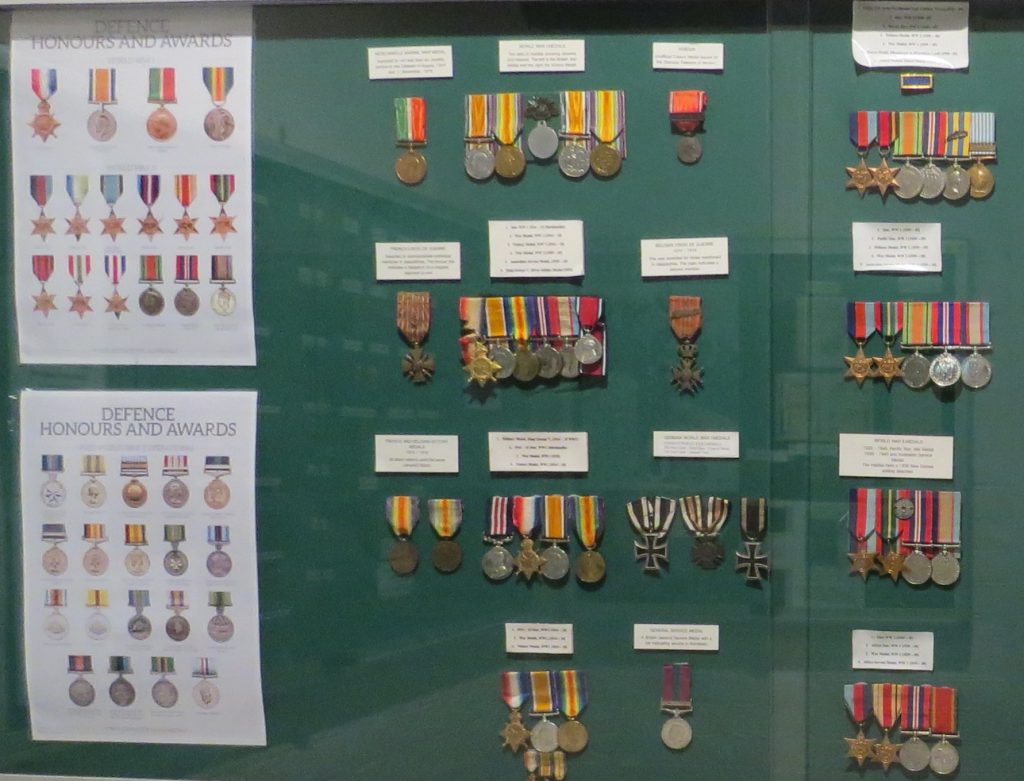 Military awards and decorations are distinctions given as a mark of honor for military heroism, meritorious or outstanding service or achievement.  The Fort Museum is the custodian for a large range of medals and awards.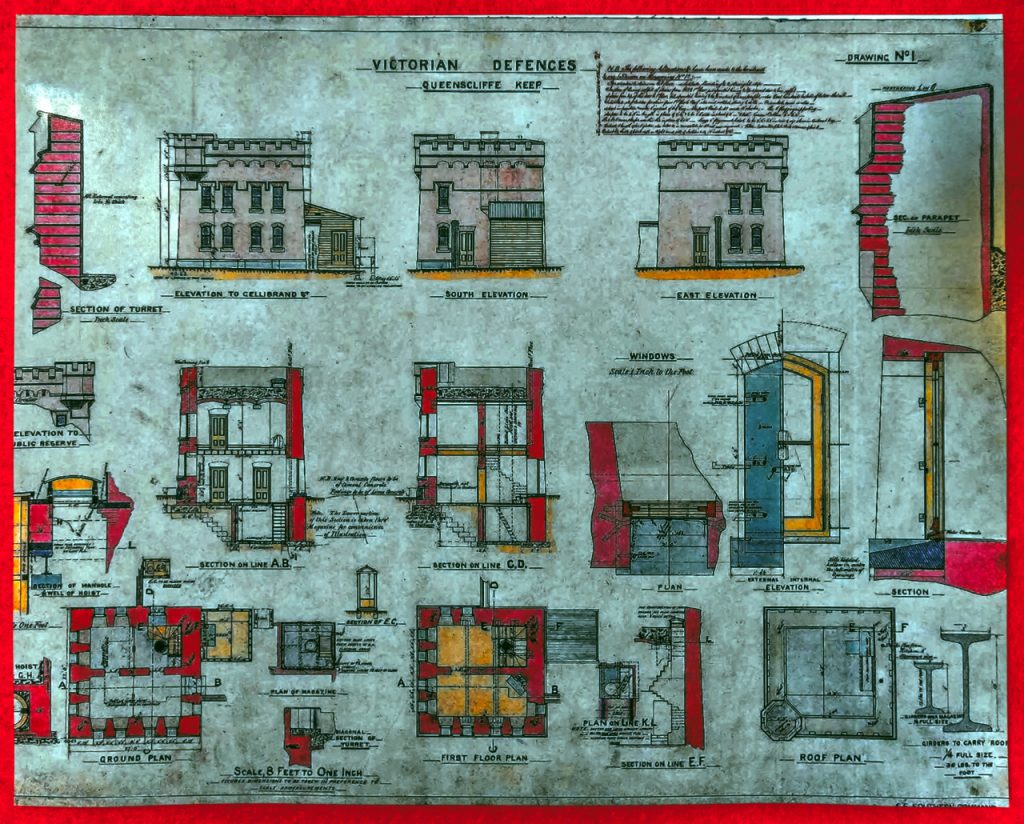 The Army History Unit members and volunteers manage the storage of a large number of historical documents.   They undertake research for publications and to satisfy requests for information from the army, the public and other interested organisations.  Selected documents are on display in the Fort Museum.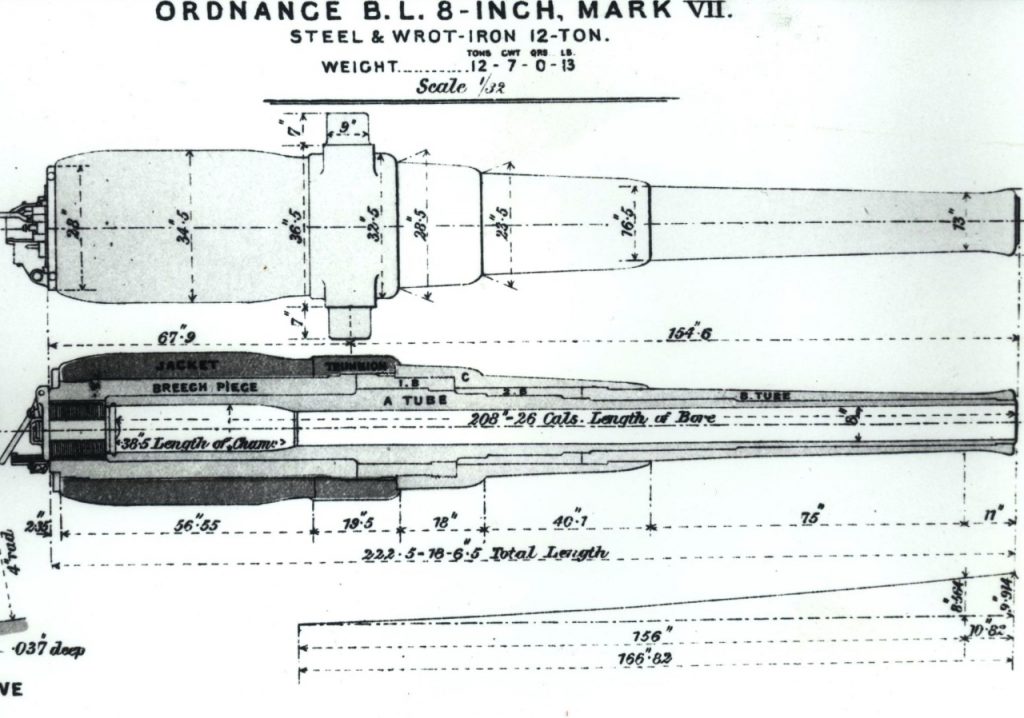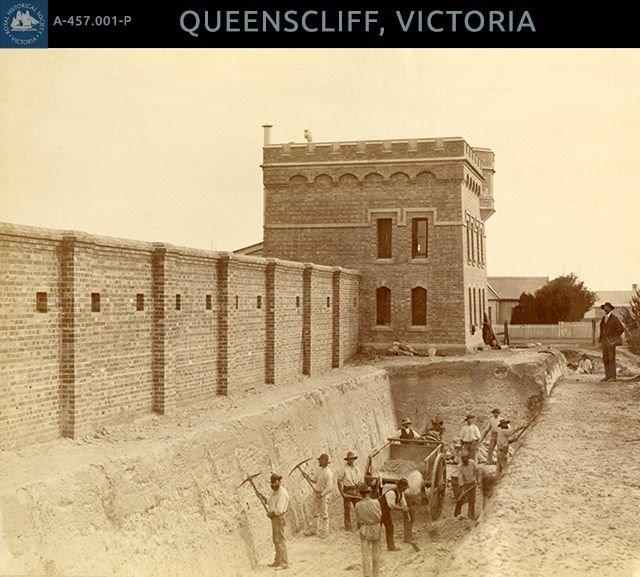 The Fort Museum has a selection of its many thousands of photographs on display.  Some date back to the 1880's like the two shown here.